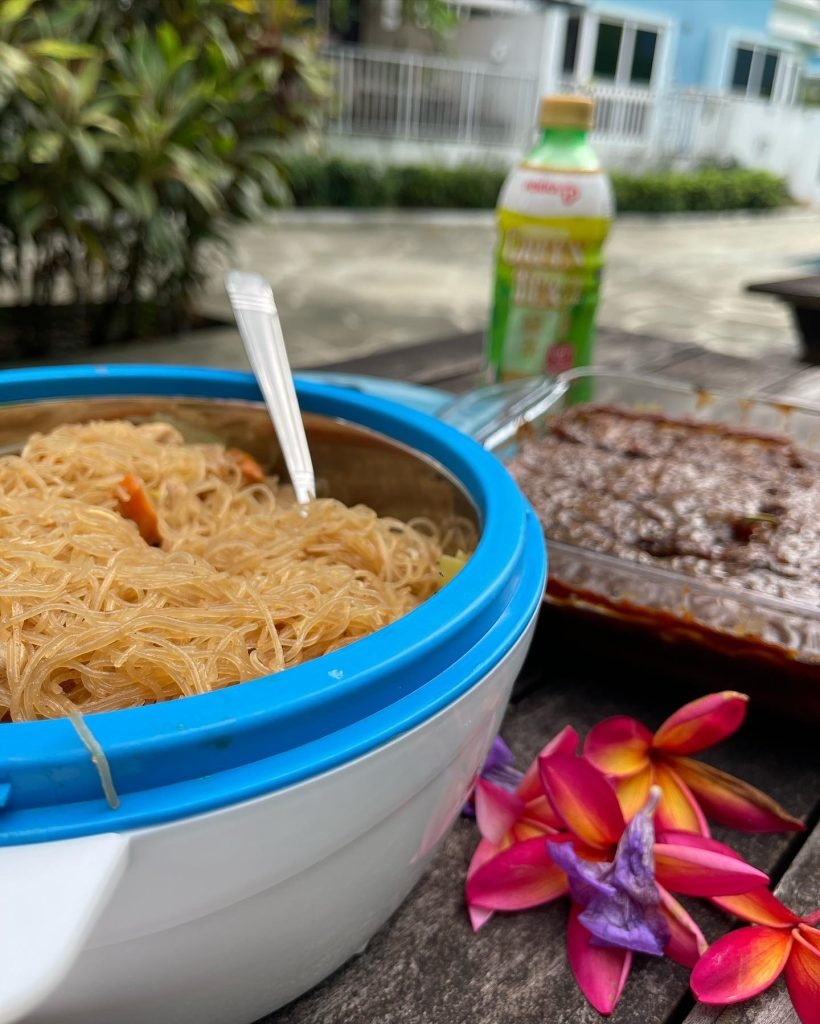 Pansit and Biko
It's that simple pleasures in life that make good stories.
Working away from family is hard but this sacrifice has to be made for the future of my children.
Being an OFW in Singapore has its Pros and Cons… A big payout at the cost of being miles away from your kids. This Pandemic worsened that loneliness.
So to keep yourself intact and motivated, you need keep yourself happy and be with good friends.
A simple home cooked Pancit and Biko, small meaningful chitchats are all it takes to slip out from that longingness to be home… even for a moment.