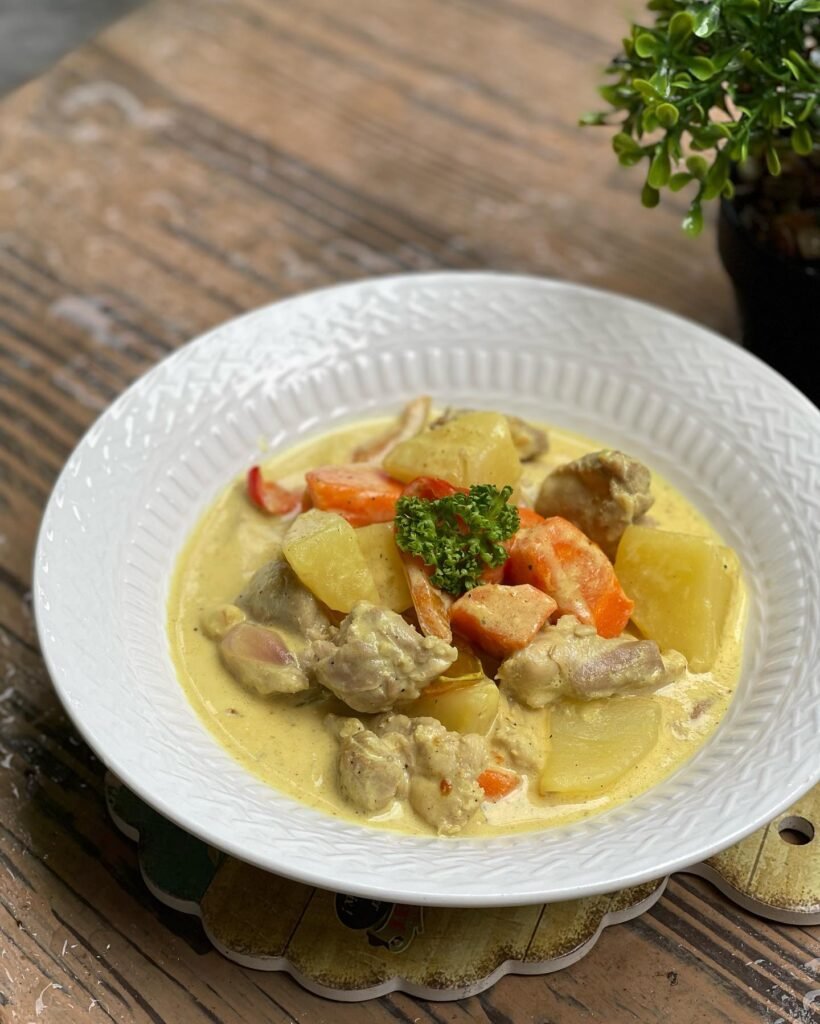 Chicken Curry by House of Hazelknots
I love cooking for my kids especially when there's a touch of healthiness in the food.
My children love Chicken Curry and It's one of my favorite recipe to prepare.
I only use fresh coconut milk from the talipapa to make the sauce think and tasty.
Tha added carrots and potato will not just bring a blended taste but also add some nutrients to the dish.
#chickencurry #filipinofood #pinoydish #chickendish