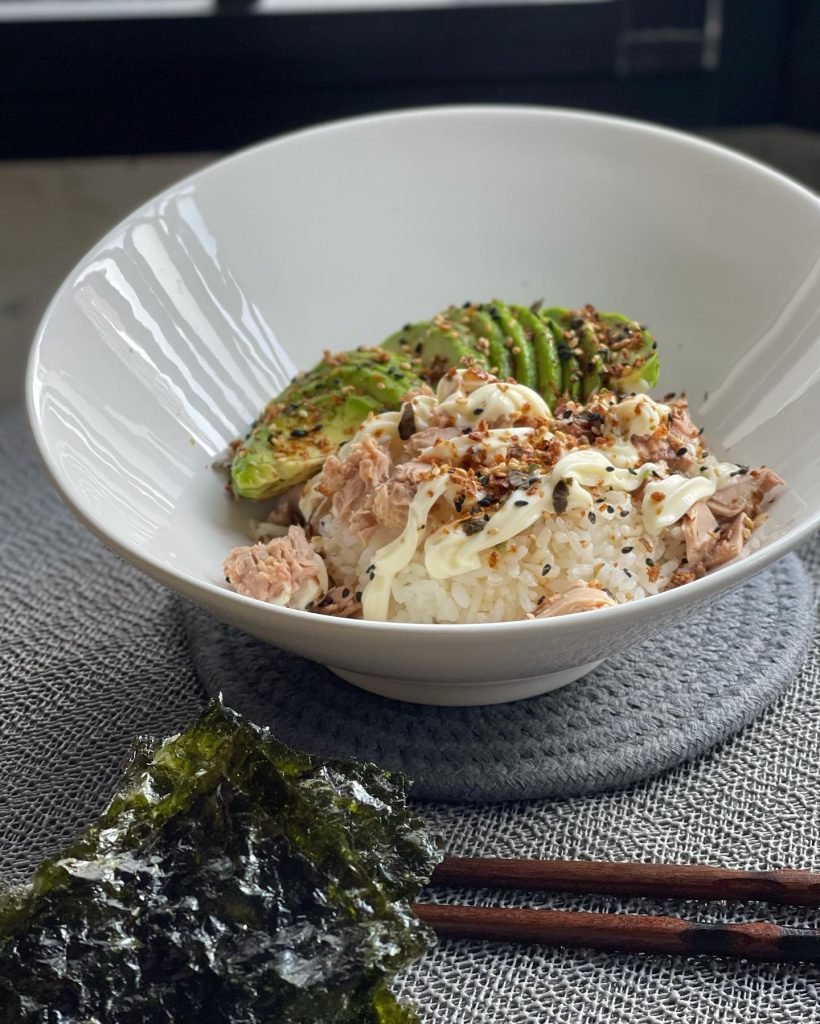 Tuna Rice Bowl
Tuna rice bowl for breakfast. It's all the good things combined.
Emily Mariko's salmon rice bowl was a hit. I tried it with salmon, but didn't have a chance to take a photo/video.
Let's try the inexpensive but equally delicious recipe using canned tuna. And yeah, I'm adding this to my comfort food list.
---