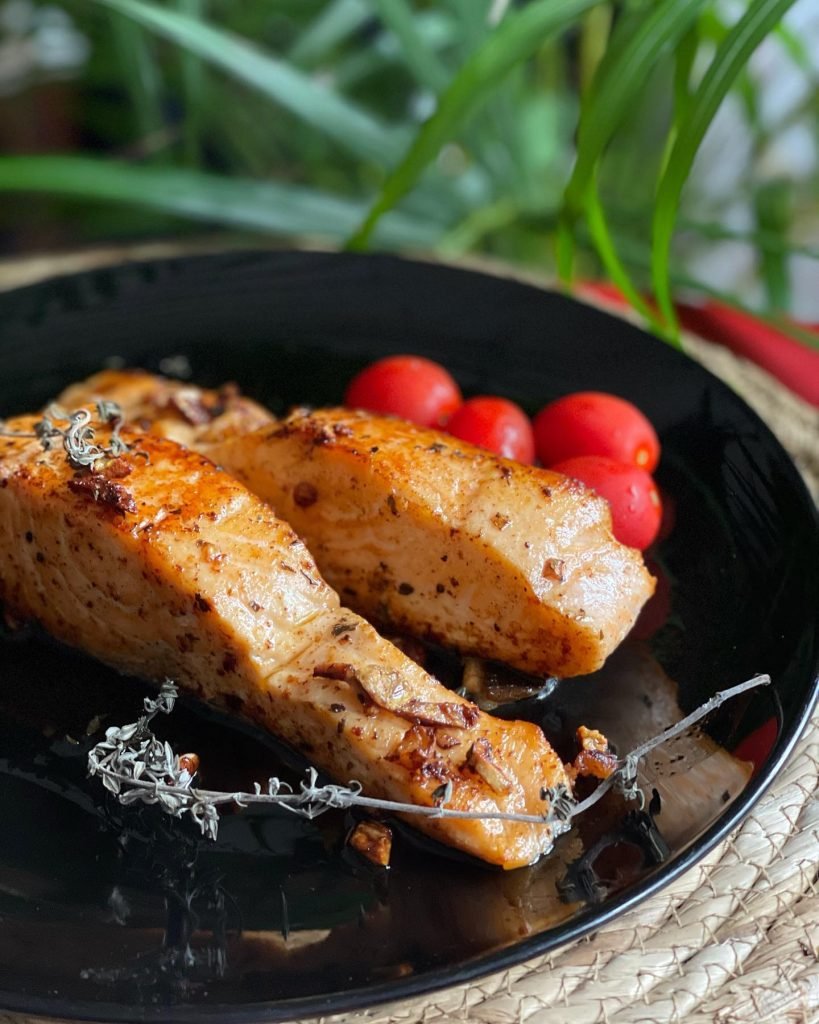 Buttered Salmon and Cherry Tomatoes
I'm still on 'fast -food' meals.
Just because I always run short of time and lunch breaks are just one hour. Shouldn't it be longer because you deserve to enjoy your food?
Anyway here's to my lunch buttered salmon and cherry tomatoes.
Happy Weekend! 'Ber' months' here yay!