Going Japanese for dinner: Katsudon❤️
Part of being in the kitchen is trying to cook something you love but sometimes ingredients can be challenging when we're talking foreign cuisine. Dining out is already impossible or unsafe these days and cravings can be a real struggle.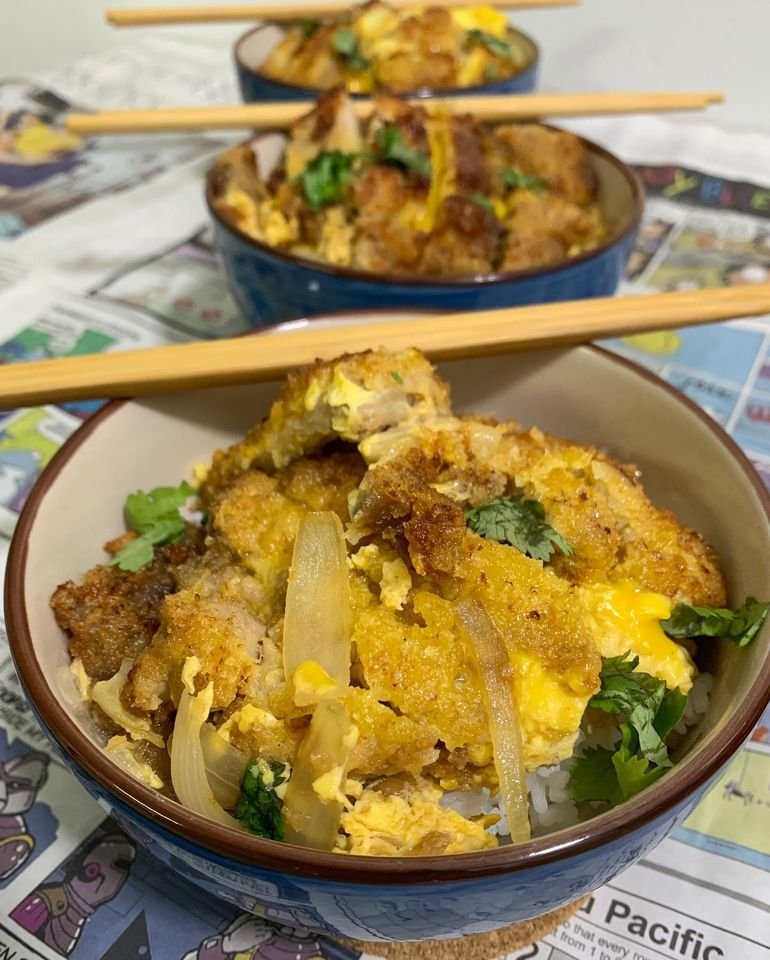 I've been wanting to eat katsudon, so I took this first attempt of cooking japanese pok cutlets or katsudon using whatever is available in the cupboard.You'll be surprised how easy it is. This is a guaranteed kid-friendly meal.
I'll cook it again and upload on YT soon. 😉
Dinner is served.
---
---