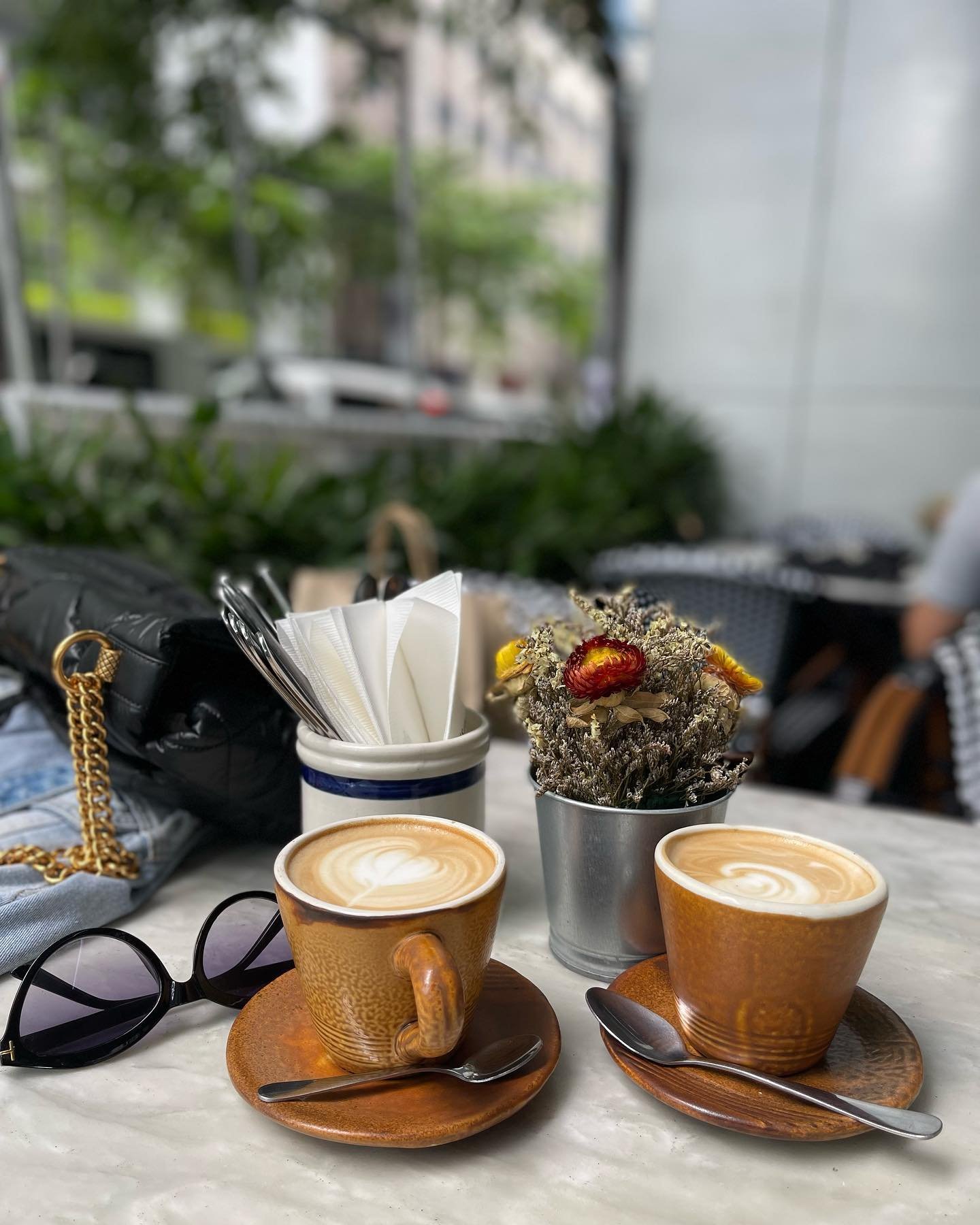 Dining at the Wildflour Cafe in BGC
Best breakfast and good ambience.
* Blueberry Ricotta Cheese Pancakes ( TDF, pancake!!)
*Filipino Breakfast ( their homemade longganisa is delicious, I also love the fried rice)
*Beef Tapa ( soooo tender and tasty)
*Vanilla Almond Latte
I'm certainly coming back here!
Their webby click here!