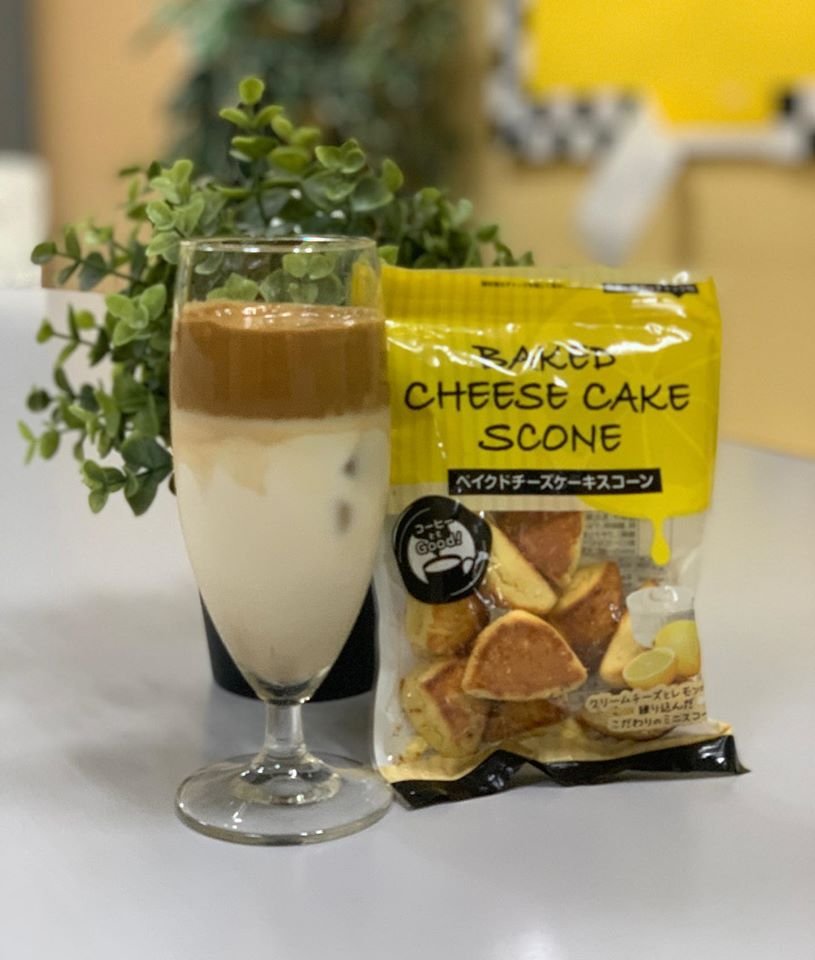 Are you a coffee person too?

I'm sure everyone of you have seen it swarmed in you social media feed TT, FB , IG, yeah? A friend who frequents Korea had introduced this to me even before the trend took over social media.
Until then, I've mastered making this whipped/Dalgona coffee saved up on going to hawker centres or Starbucks for coffee. You can opt to use other coffee types, and for me I use arabica often.
I also loved it paired with these Cheese Scones from @daiso_singapore . It's a must-try for only $2.
Oh yeah, I've always wanted to be a barista.😉