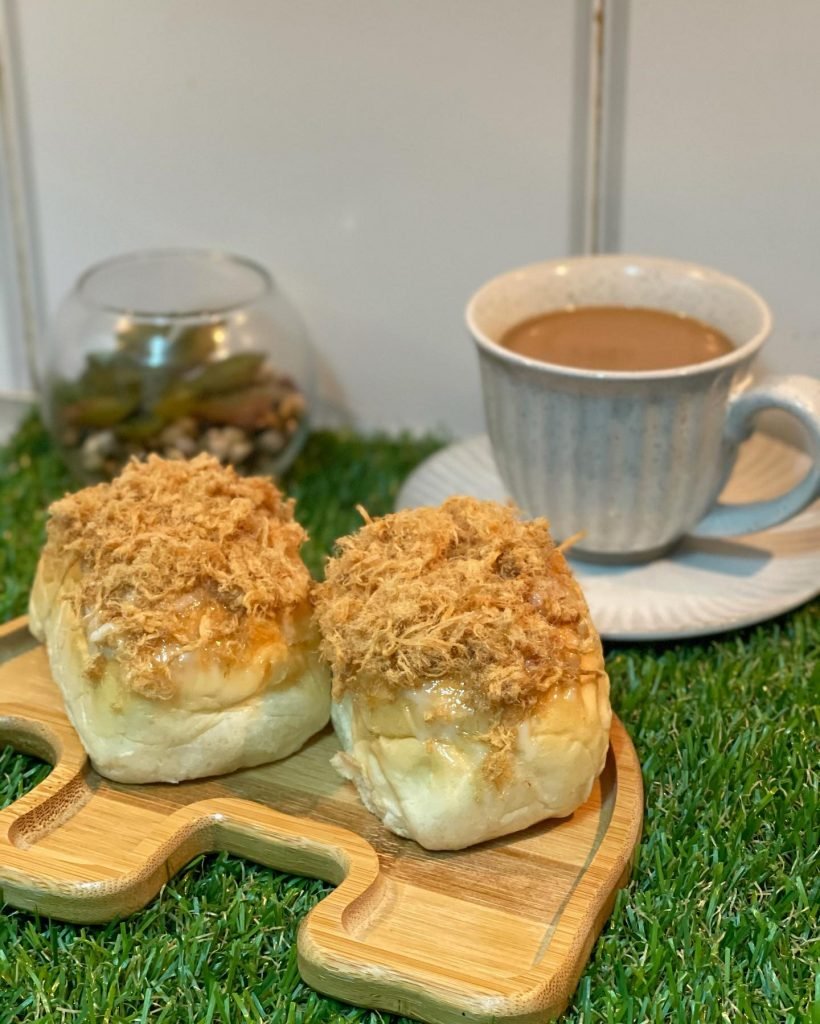 Pork flosss like Breadtalk.
This is my ultimate bread favourite here and I am not embarrassed to admit I can eat four of these (or more)
I'm a voracious floss eater.🙈
I always do this DIY pork floss whenever I want to enjoy as many buns as I can. Best served with coffee or hot milk tea.
Any floss fan here?