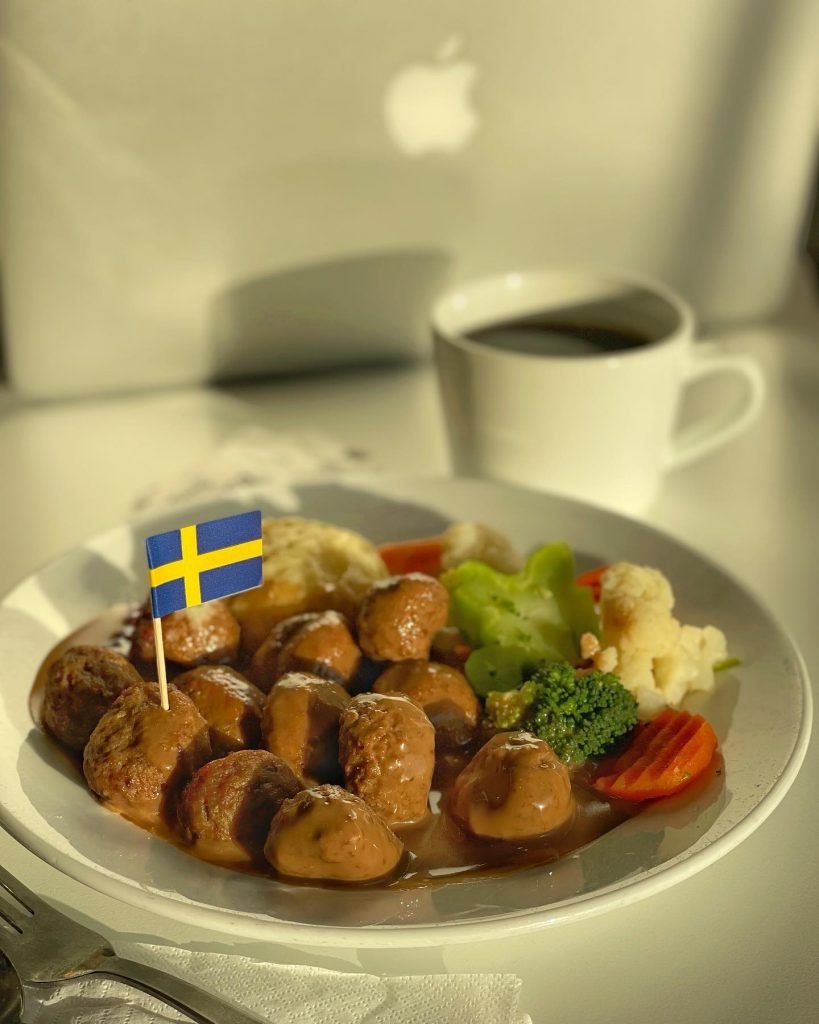 IKEA Singapore
Hey Ikea! Mabuhay!
Finally,one of the biggest IKEA in the world has officially opened , @ikeaphilippines
I'm so excited that my family can now eat their fave Swedish meatballs besides my daughter's fondness on their stuffed toys.This giant furniture store holds so many fond memories whenever my kids spend their school vacations here with me, or our go-to place when we need anything after moving or just simply spending leisure time at their famous resto with my friends. How can you not also get amazed when you see the actual bedroom, kitchen and living room inspirations like you want to live there.
And remember the scenes here with Summer & Tom.❤️

Here are my personal food recommendations:
Swedish meatballs with gravy & strawberry jam & veggies
Salmon fillet with vegetable medalions and broccoli
( I super love the medallions)
Daim Chocolate Cake
(paired with their brewed coffee)
Lingonberry
Mushroom soup
Chicken Wings
Book your appointment now.
---
Confessions:
*I never left IKEA without buying anything. The budol here is real. I promise!😆
*I always get lost here.
Andami exits!😆