Chicken Chop with black pepper sauce and Aglio Olio pasta for my lunch.
It's true that when you travel overseas, you can never go wrong at @7eleven .
Anyone of you can relate to this?You can get decent meals at a very affordable price like my lunch today at $3.90.
Btw,Thanks @brettcconti ,this was quite spicy though but Vsoy complimented the heat somehow.
What's your favorite 7eleven meal?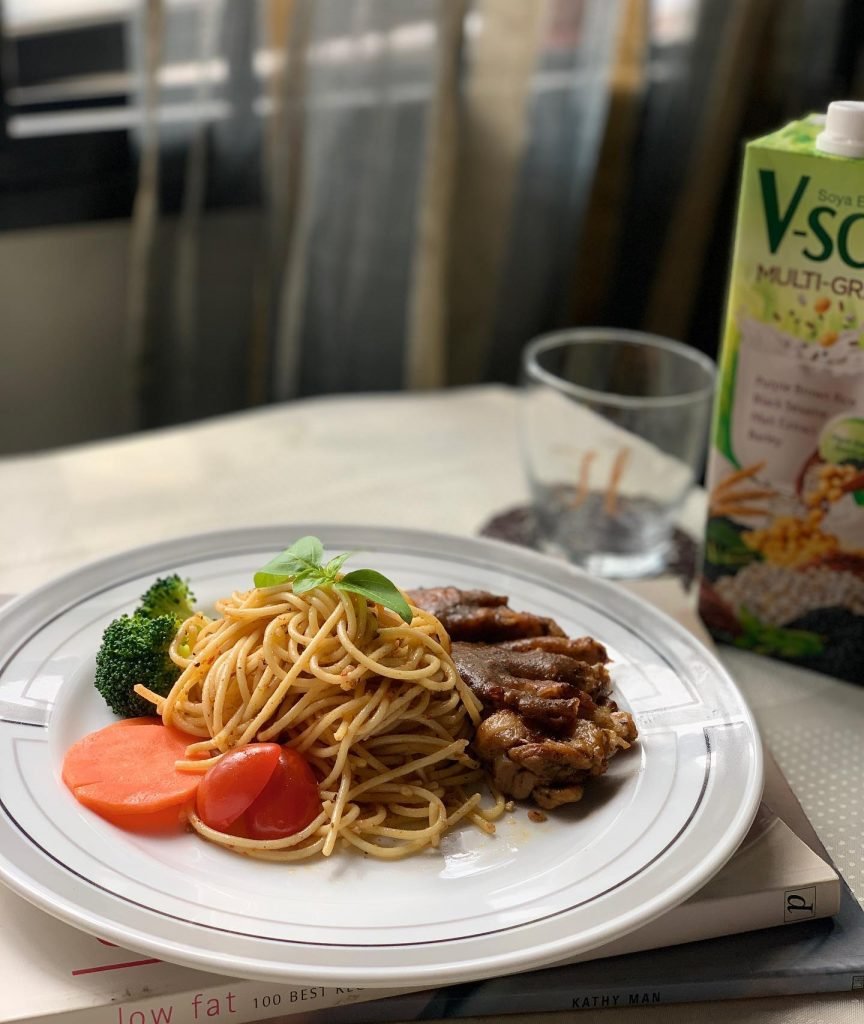 ---
---