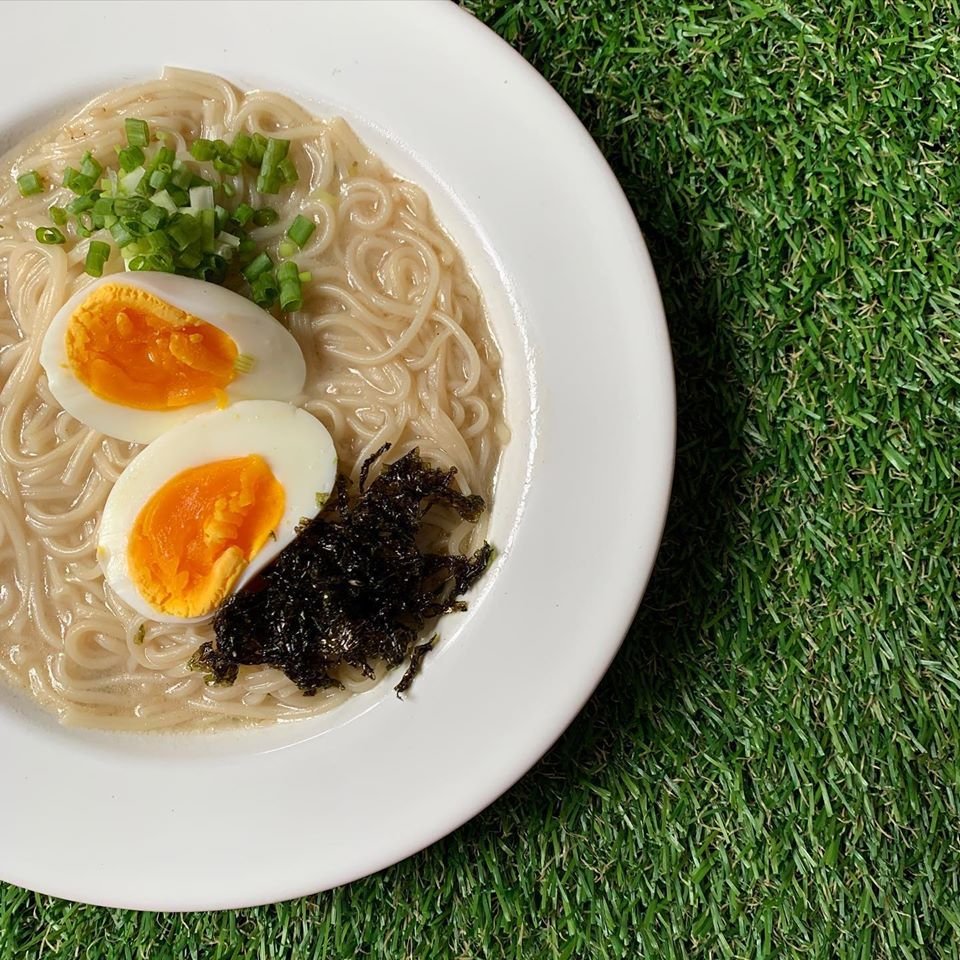 It's a Ramen weather and it calls for instant tonkatsu ramen to satisfy my cravings.
I have a fetish about boiled eggs that I really don't like it when the yolks have greyish-black color around it. My Inorganic Chemistry teacher discussed one time back in college that it is cancer inducing,arising from one of her forensic case – -though when you ask Google it is still safe to eat it.
***Sorry to disappoint you with the slightly overcooked noodles. I want my noodles always – 3 mins past the cooking instructions. I love the sogginess. 😆
Finally, it's Tuesday!
Stay safe whichever part of the world you are.
---