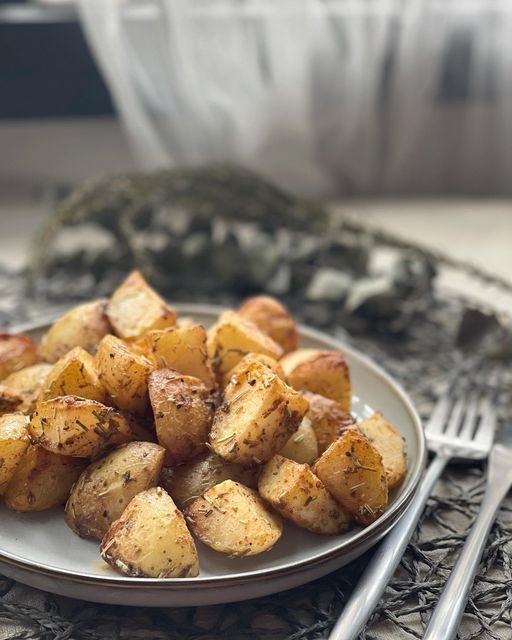 Roasted truffle potatoes.
I love how this truffle infused oil give wonders by just a drizzle. Guess it speaks for the price.
It goes well on pizza,pasta, popcorn, fries most especially ❤️❤️
Plus I made this using the air fryer and my POV – one of the best kitchen inventions to-date. It'll save you so much messiness in the pantry, all the splatters, cuts down the use of oil and it so convenient to use.
End of sharing.😉